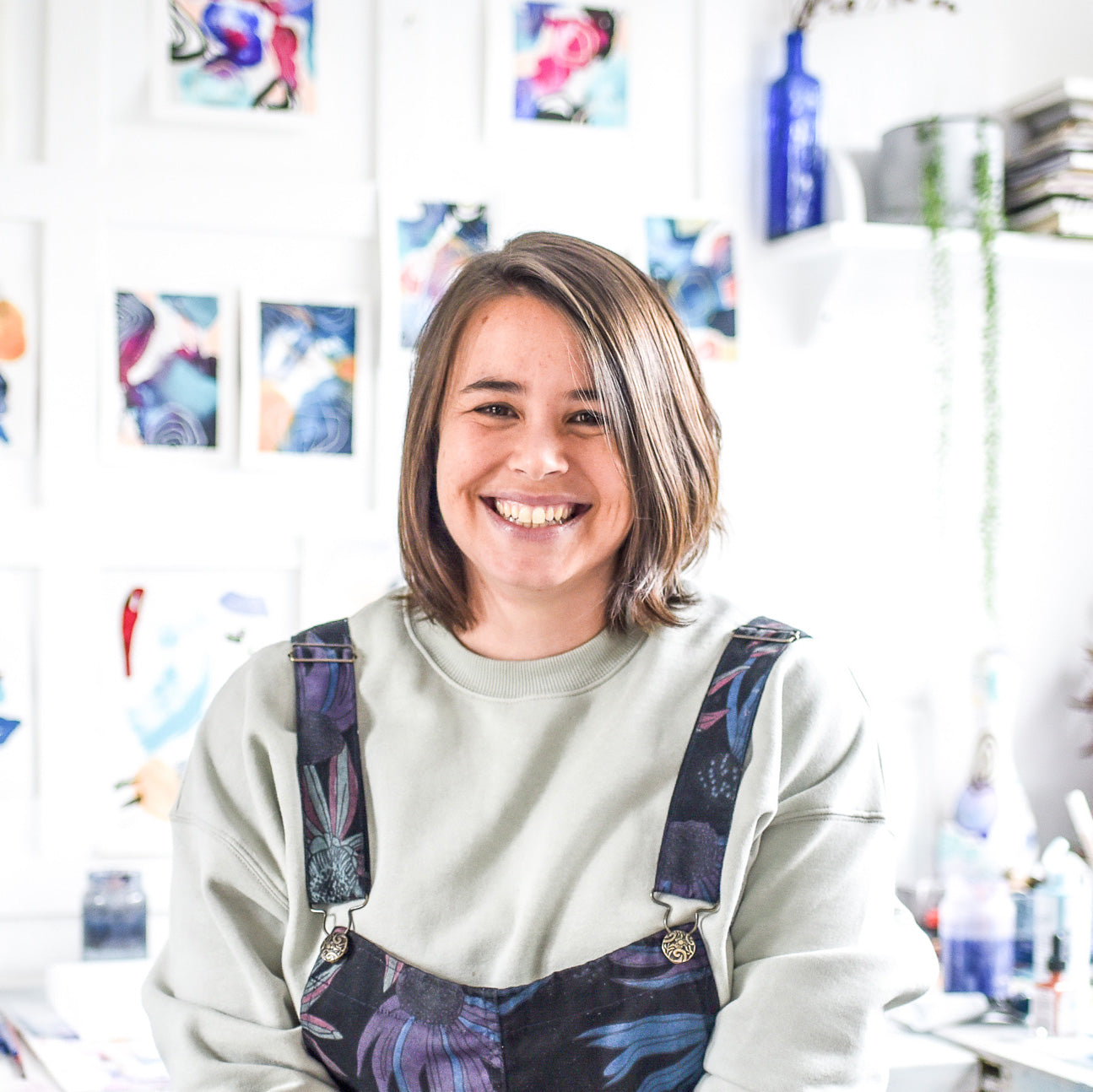 Kia ora, I'm Kate
I am an artist, illustrator and designer based in Auckland, New Zealand. 
With a passion for colour and pattern my work is influenced by the therapeutic power of art and its ability to transform lives. My creative process is a form of meditation, using colour, pattern and intuition to explore my inner self. I currently volunteer at Mapura Studios working with artists who have been impacted by stroke, brain injury or cerebral palsy. 
I have exhibited in New Zealand and internationally and my artworks have been gifted to former Prime Minister, Jacinda Ardern and the Māori King, Kiingi Tūheitia.
I create in my backyard studio inbetween playing with trains and jumping on the tramp with my little side-kick Arlo.
VIEW ARTWORKS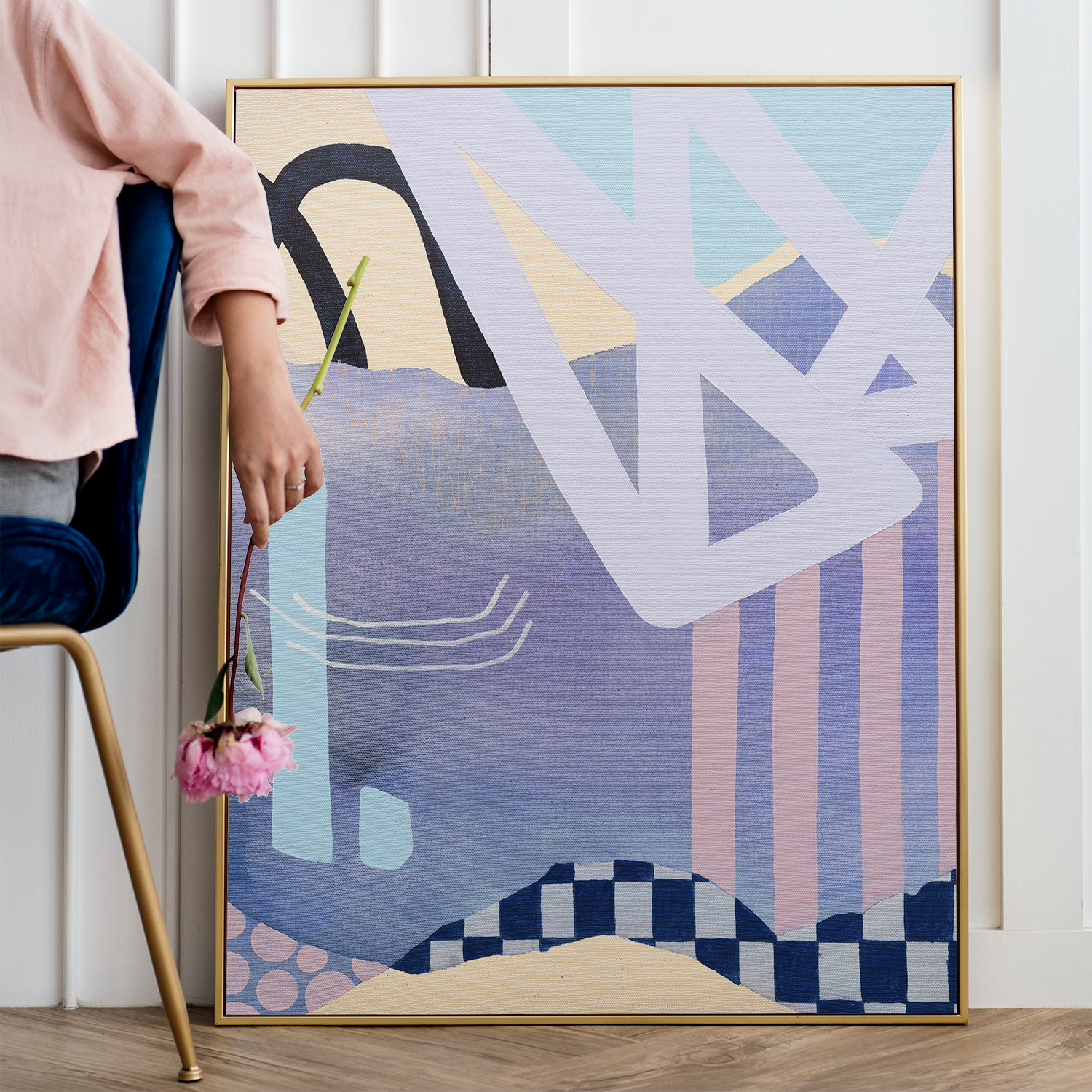 My Work
Over the last decade I have created contemporary artworks, illustrations, hand-painted murals and an illustrated children's book for a range of clients including Women Magazine, Karen Walker Ltd, Spark NZ, ASB Bank, Splore Festival, Eden Park Trust, Lululemon, and Xero.
MEDIA, PUBLICATIONS, EXHIBITIONS & TALKS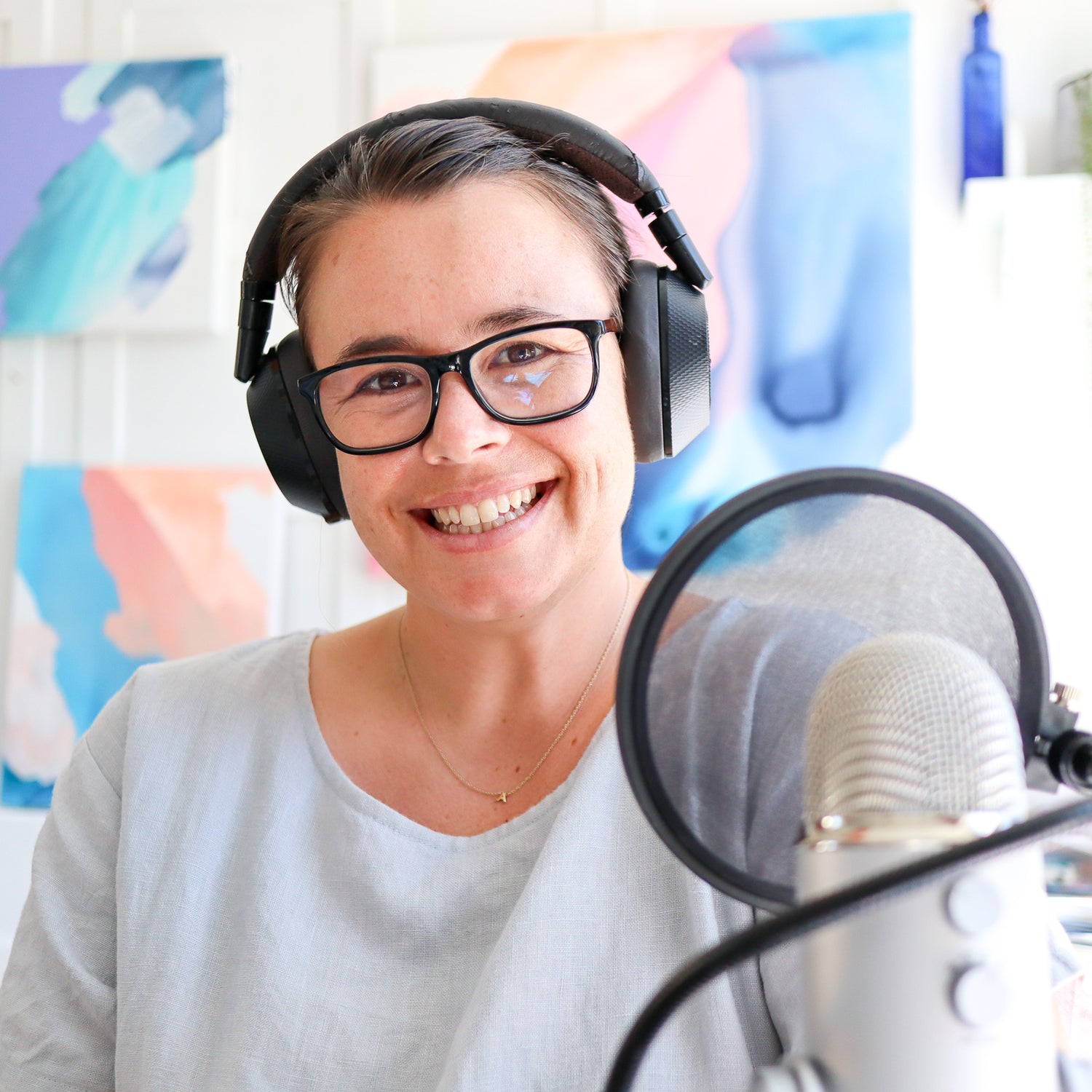 Podcast
During the past five years I have navigated becoming a mother, maternity leave, a global pandemic and the impact that has on a creative career. In 2022 I launched The Creative Mother Podcast  featuring interviews with creative women discussing the impact of motherhood on women, creativity and their businesses.
My hope is that through these conversations we can create an open & honest space to talk, share our stories and help creative mothers everywhere gain a feeling of community, understanding and inspiration.
LISTEN TO THE PODCAST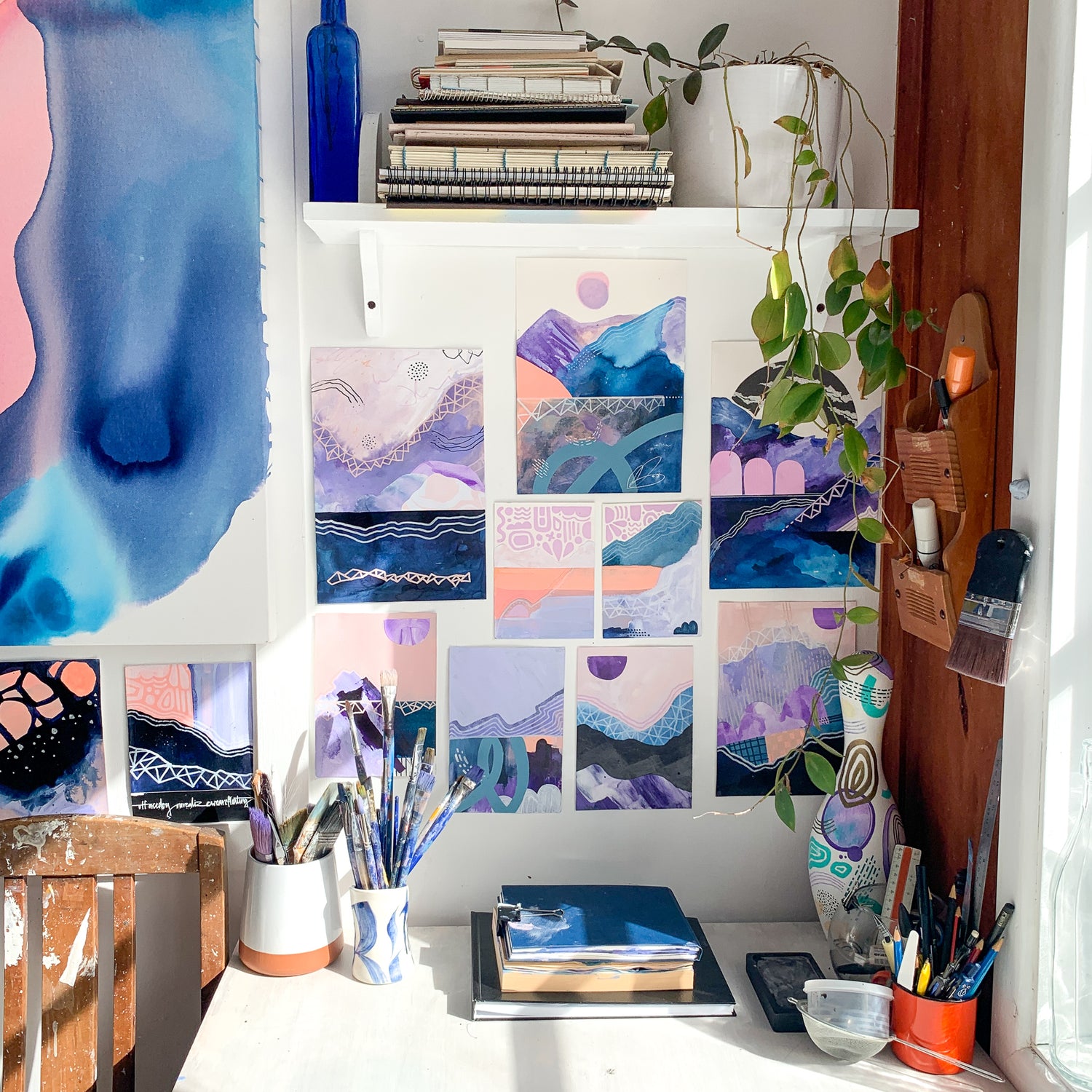 Let's Connect
To connect, chat or collaborate...
or stay up to date by joining my studio mailing list below...
CONTACT